DESIGN
The idea comes from the hand. It reproduces the thoughts in analogue form. The spaces to be designed are before our eyes.
mehr

BUILD
The craft realises the idea and translates the thought into space. The plants and the materials define the forms.
mehr

MAINTAIN
The hands nurture the green and the earth - subtly and with a sense of colour, form and surprise throughout the seasons.
mehr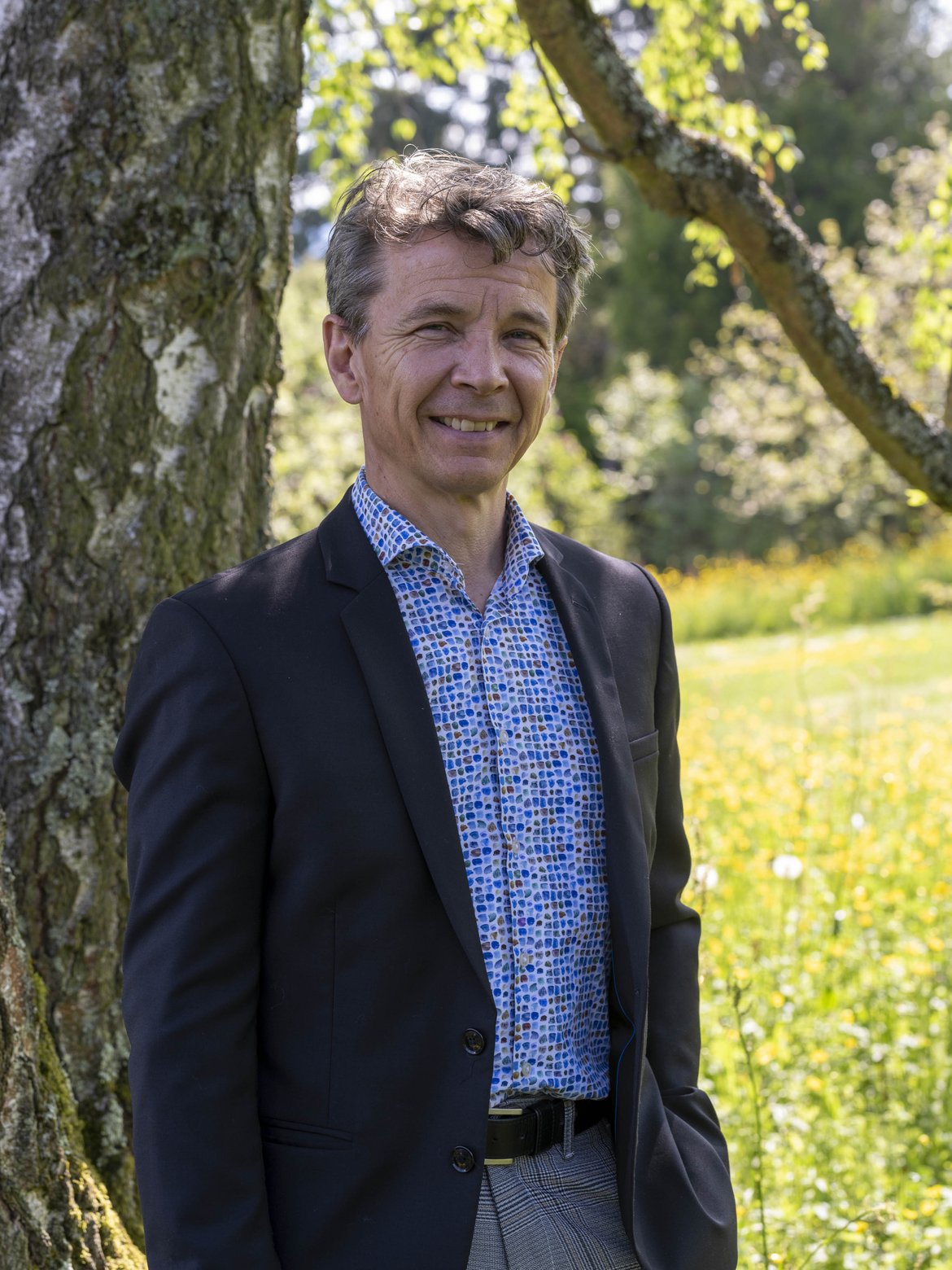 Christophe Rentzel
CEO
Eidg. Dipl. Landscape Architect HTL
christophe.rentzel@salathe-rentzel.ch
«Designing gardens is my calling.»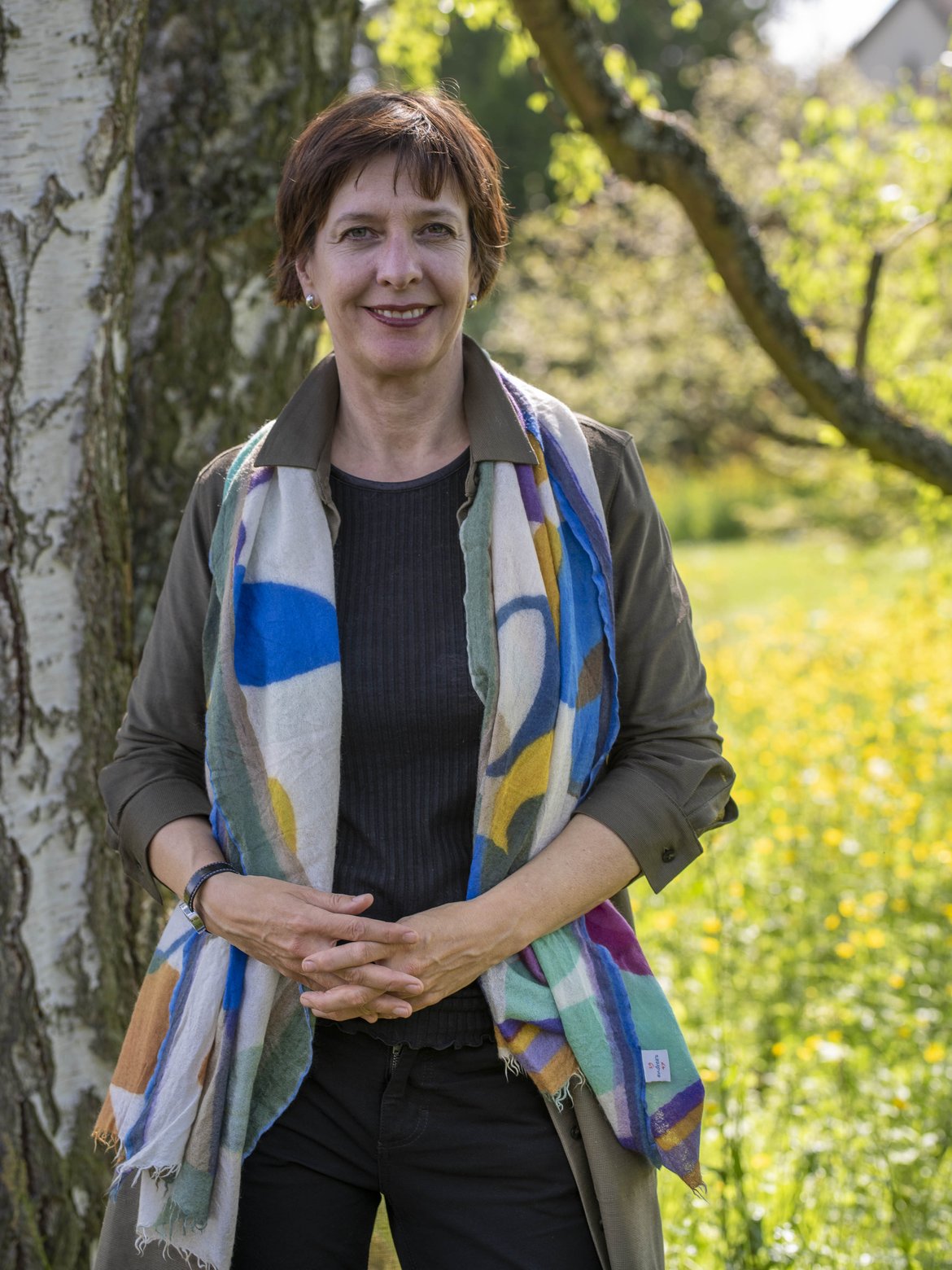 Iris Salathé
Business Owner, Chairwoman of the Board of Directors
Planting Specialist
Eidg. Dipl. Landscape Architect HTL
iris.salathe@salathe-rentzel.ch
«Plantings are my joy and challenge in order to find the best solution especially for all customers.»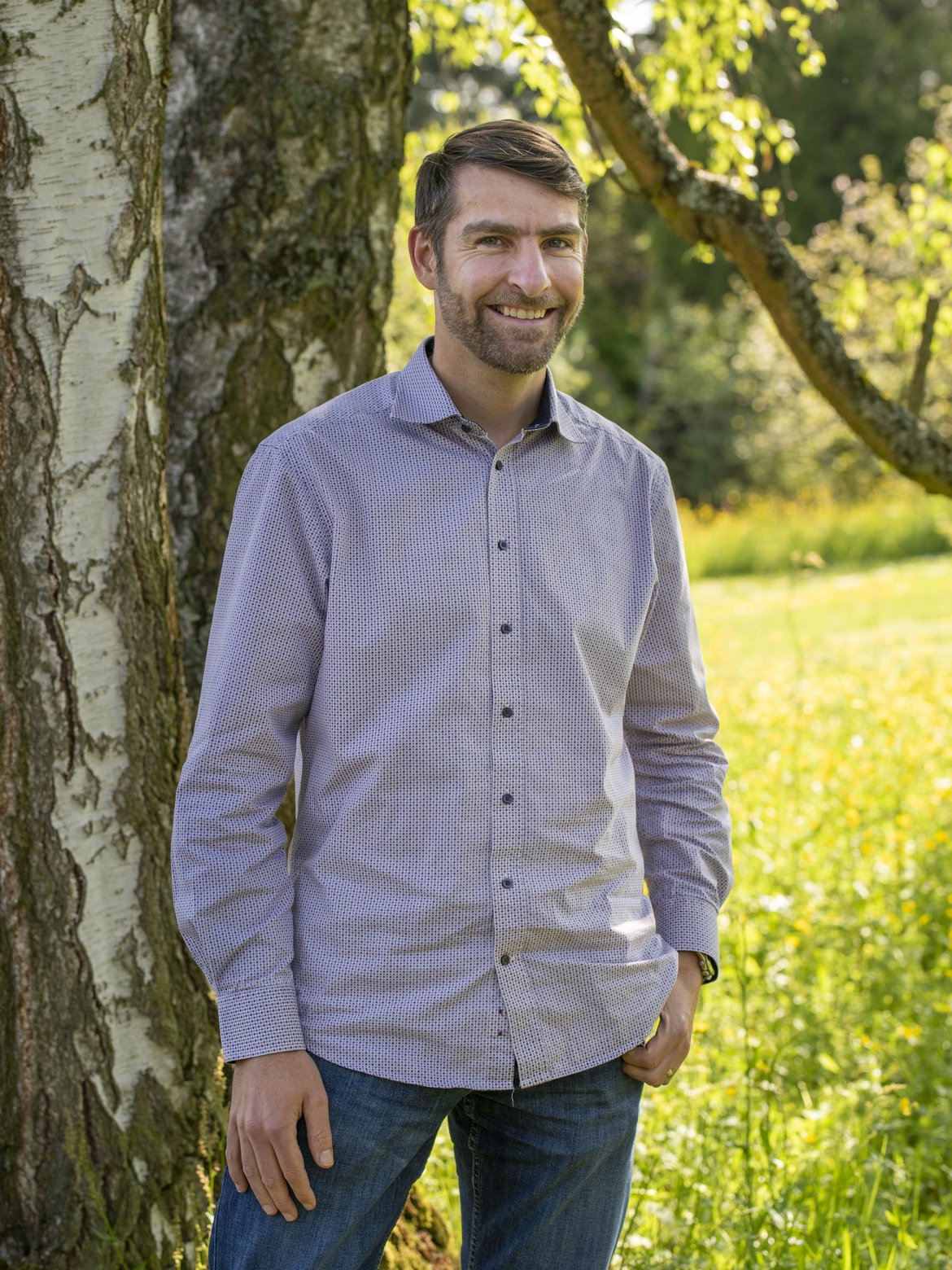 Norman Kiefer
Head of Landscape Architecture
Dipl. Kaderfachmann BEM FHBB
norman.kiefer@salathe-rentzel.ch
«We also solve complicated details with passion.»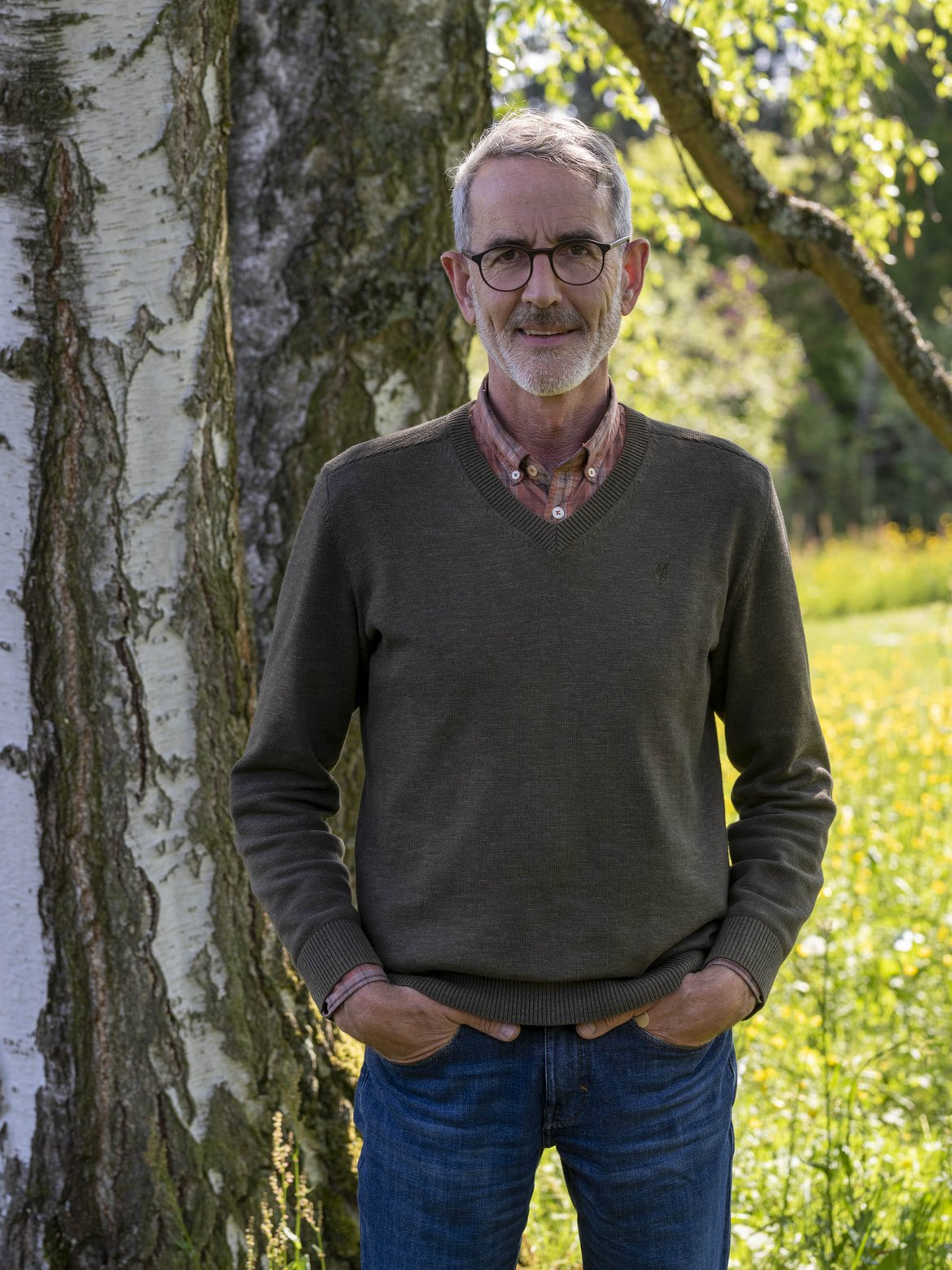 Alois Leute
Head of Maintenance, Planting Specialist
Dipl. Ing. Landespflege FH
alois.leute@salathe-rentzel.ch
«Plants - my passion. Designing with colors and shapes in the change of the seasons is exciting and challenging.»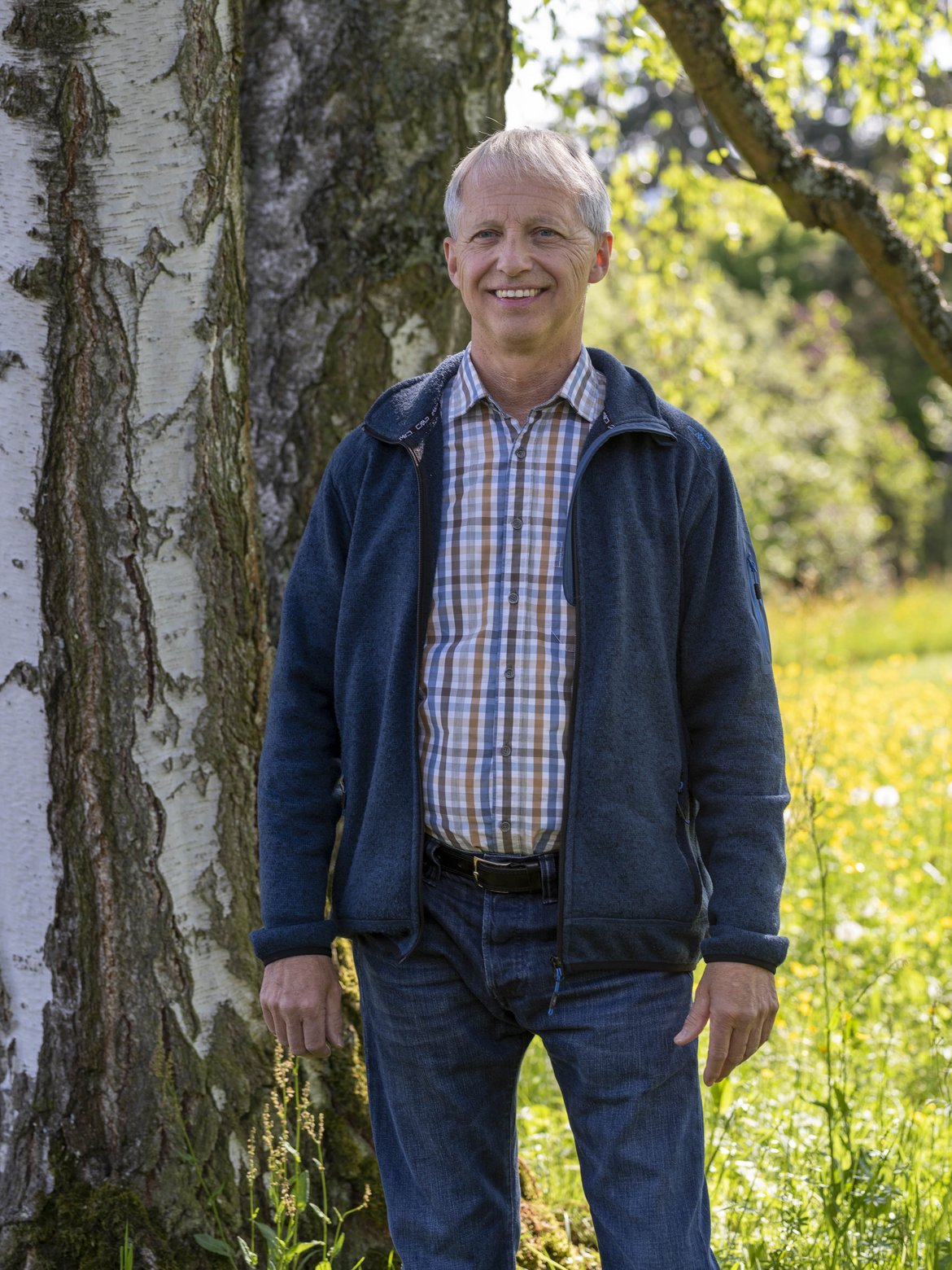 Philipp Salathé
Construction Manager Maintenance 2
Landscaper
philipp.salathe@salathe-rentzel.ch
«Big name, large customer base, good location.»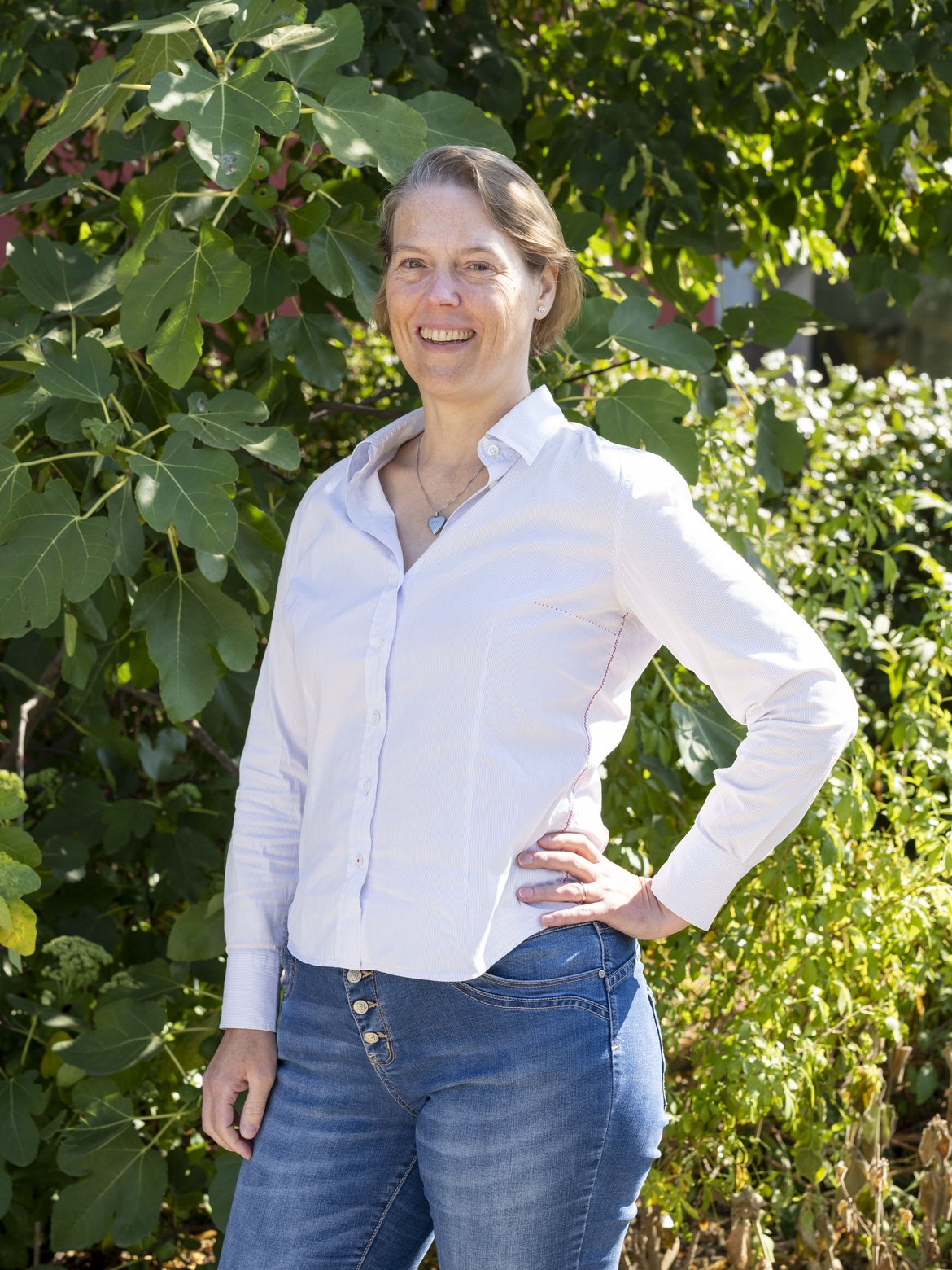 Annika Berger Müller
Head of constructions, new installations, Garden Monument Conservator
annika.berger@salathe-rentzel.ch
«Accepting and designing the individuality of the customer and the garden is my strength.»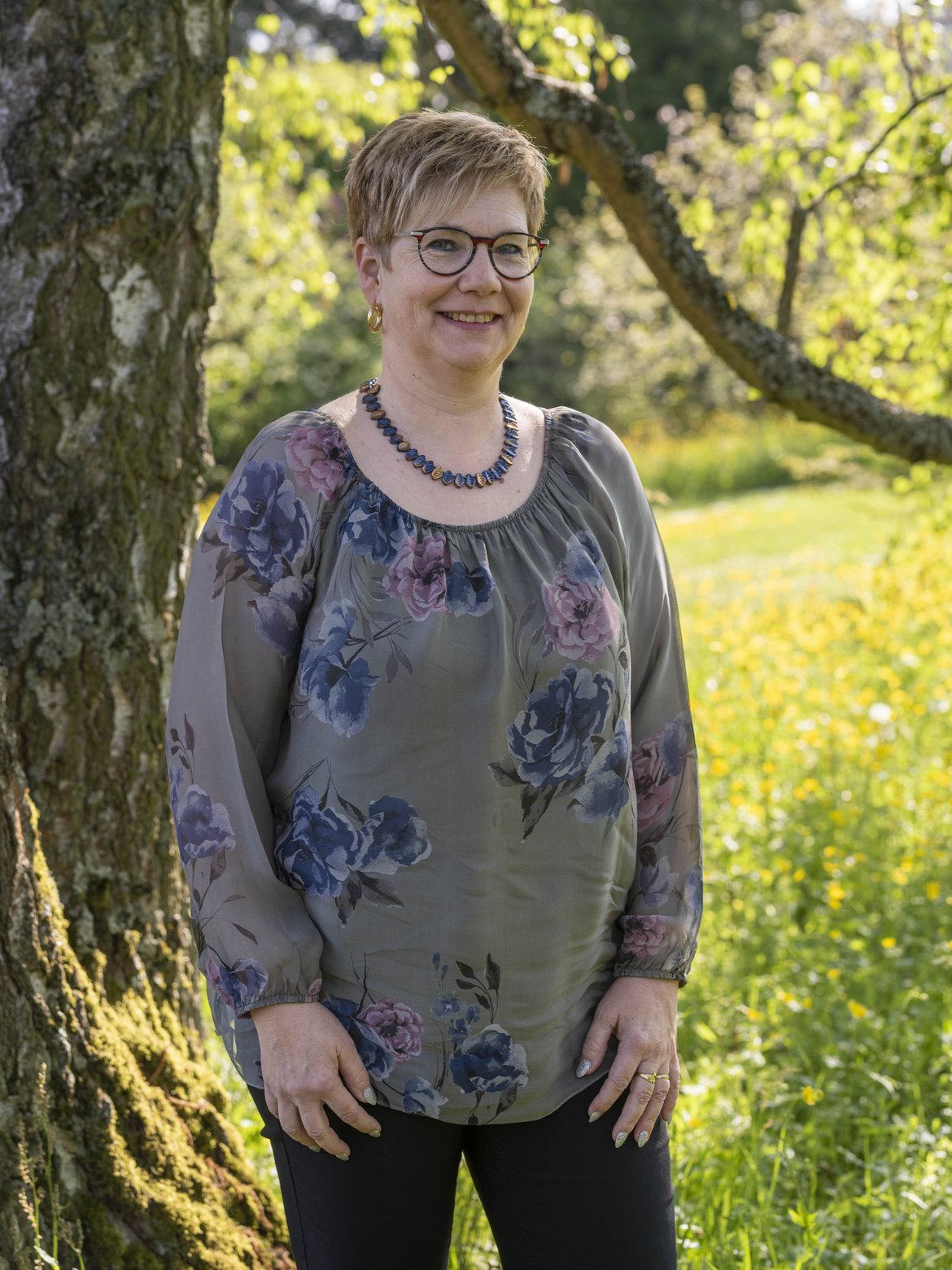 Sibylle Gubler
Head of HR and Finance
sibylle.gubler@salathe-rentzel.ch
«It motivates me every day that I can make my contribution to the perfect garden in the office.»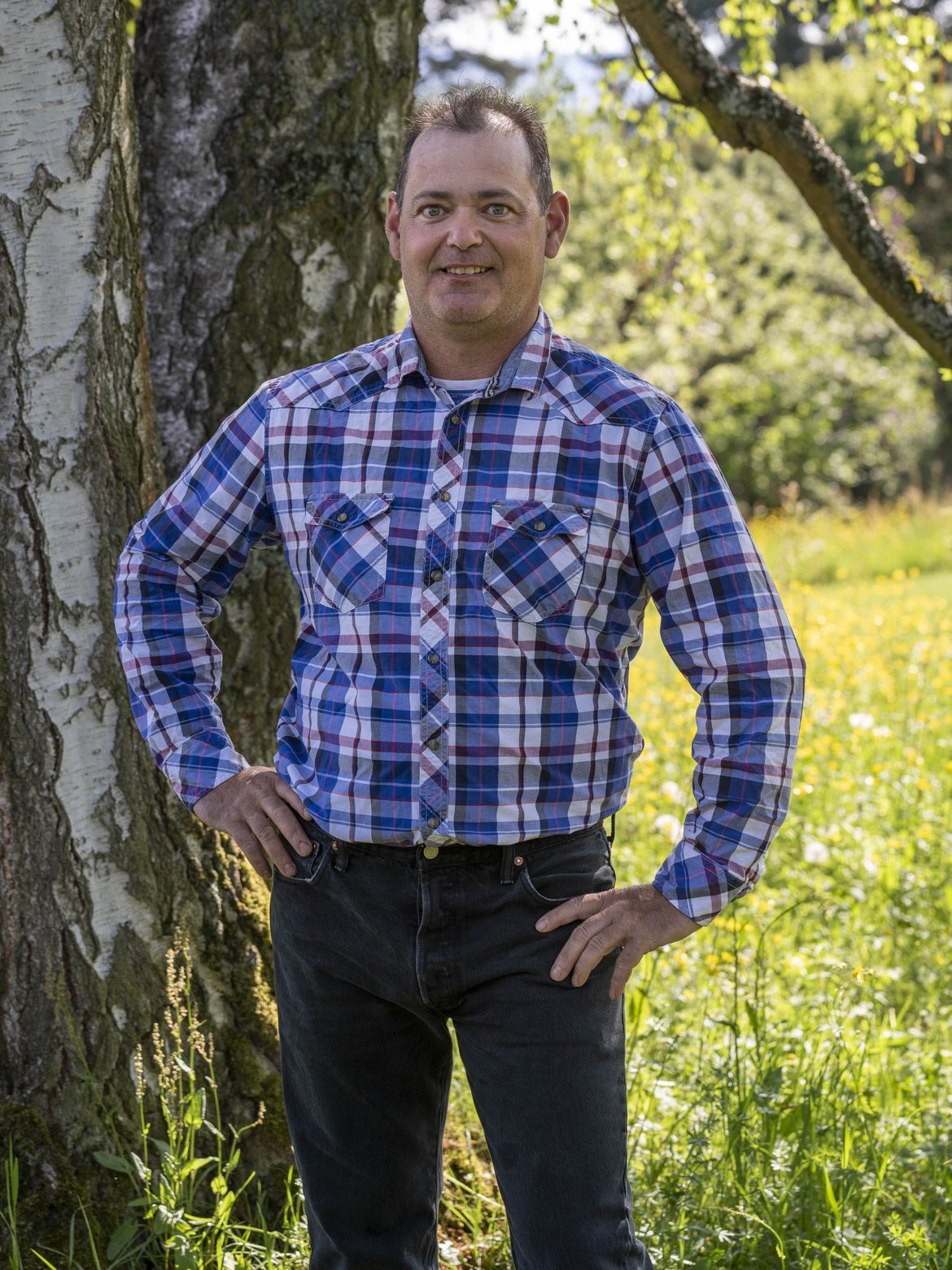 Mathieu Morgen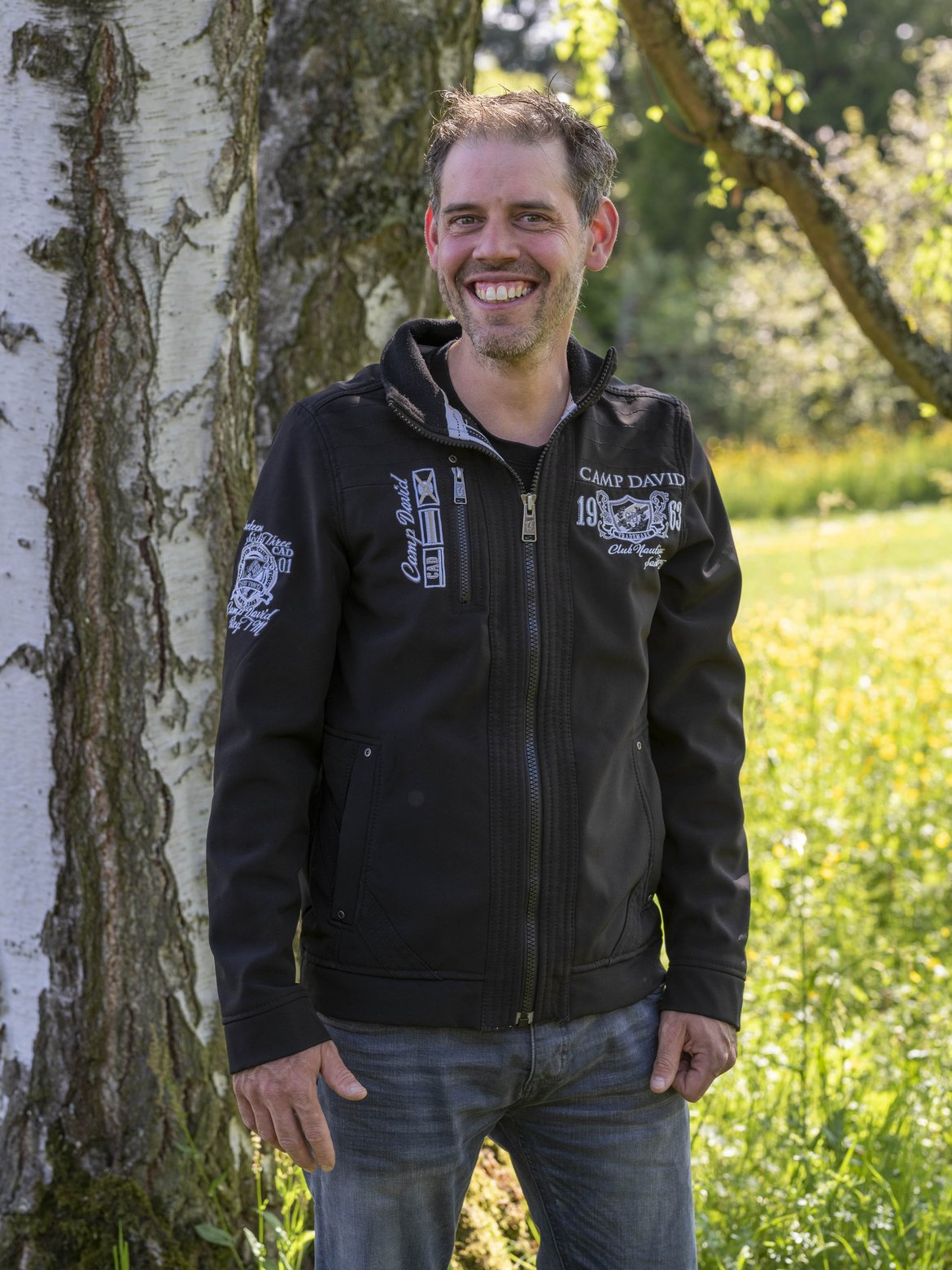 Andreas Engelmann
Construction Manager in Training, Maintenance 1
Landscaper